Press release online of our clients.
The Press Agency and the editorial PR produce
significant results in terms of editorials
on periodical press and web, social and media specialized.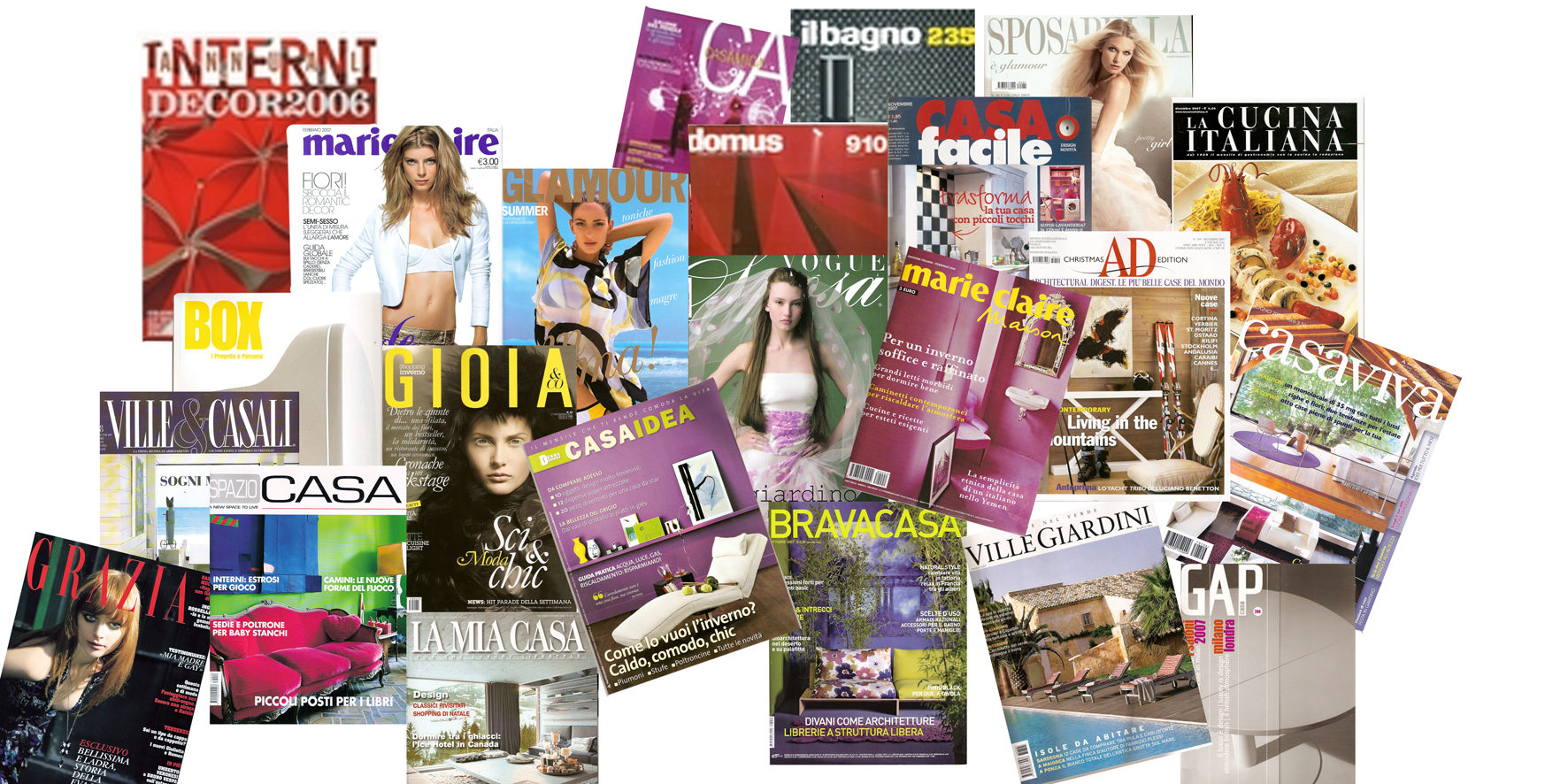 The PRESS RELEASE
is the collection of the editorials obtained for each client.
Clicking the client name and open
the page
of the most recent
editorials
,
clicking on the cover,
you will view the editorial.